KeraStraight
With the power of keratin, 22 carat gold and KS Complex, KeraStraight has been developed to simultaneously repair and strengthen. KeraStraight is suitable for all hair types from virgin untreated hair to highly damaged and weak. This evolution in straightening and repair will deliver beautifully shiny, straight and healthy hair.
What is Keratin
Keratin is a natural compound found in hair, skin and nails and it is this protein that gives your hair its strength. This "liquid hair" blends with the hair on your head dramatically improving it's quality on both the inside cortex and the outside cuticle layers. Smaller Keratin molecules penetrate the cortex improving and repairing the quality of the hair from the inside. This adds strength, elasticity and moisture resulting in smooth, soft, shiny and straight hair. The larger keratin molecules coat the hair cuticle and protect against environmental effects such as UV rays, smog and smoke. Further damage to the hair shaft is thus prevented.
Olaplex Treatment
The "holy grail" for coloured hair Olaplex is the revolutionary treatment that quite literally repairs the bonds that are broken when you colour your hair and allows you to go for the that colour change you never thought possible.
Nioxin Hair Loss Treatment
Nioxin contain a unique blend of natural herbs and botanical nutrients to help your hair and scalp .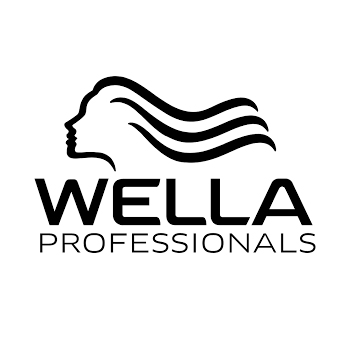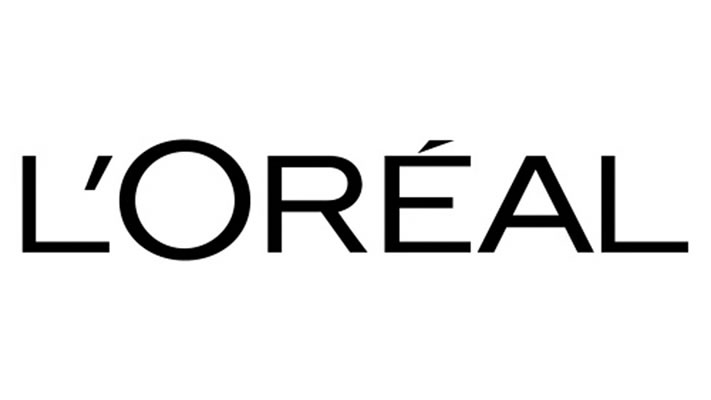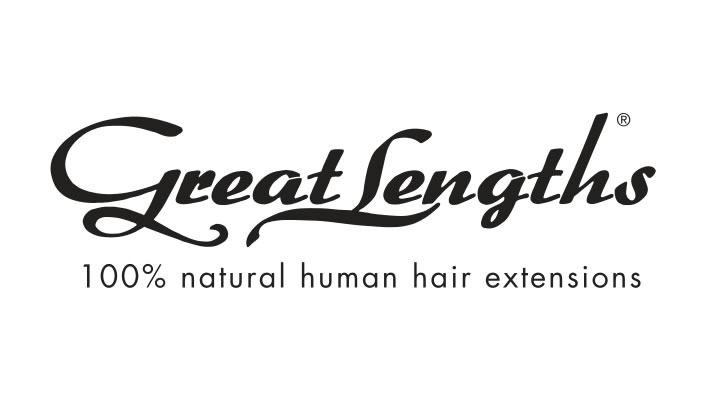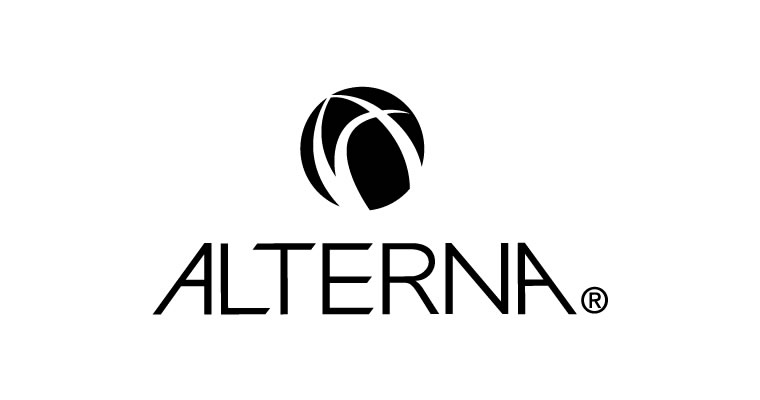 Weekdays
Monday | closed
Tuesday | 10am -20.00 pm
Wednesday | 9am-19.00pm
Thursday | 10am-20.00pm
Friday | 9am-19.00pm
Weekends
Saturday | 9am-17.00 pm
Sunday | Closed

Mail
melisabetemarques@hotmail.co.uk
Address
16 Alma Vale Rd, Clifton, Bristol, BS8 2HY