Volume
If you thought hair extensions were just for length, think again. No longer just an A-list style secret, Great Lengths can be applied to add thickness and colour to your natural hair, giving you the voluminous locks and depth you've always dreamed of.
Length
Whether you're after a little extra length or a lot, Great Lengths premium bonded hair extensions are available in a number of lengths and options ranging from 20cm all the to 80cm, and our flow strands provide the perfect opportunity to add length as well as a balayage effect, without the need for you to bleach and damage your hair.
Colour
From beautiful blondes, rich reds and glossy brunettes; to pretty pastels and eye-catching jewel tones; the extensive Great Lengths colour range offers something for everyone.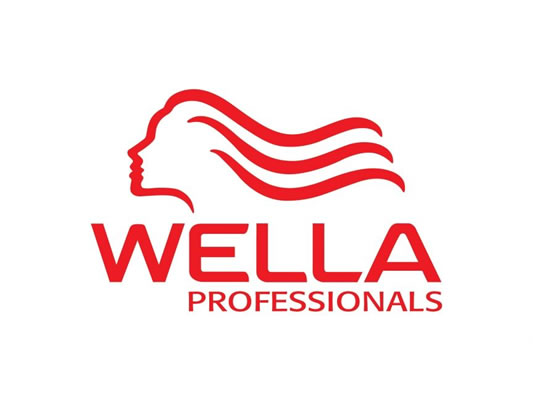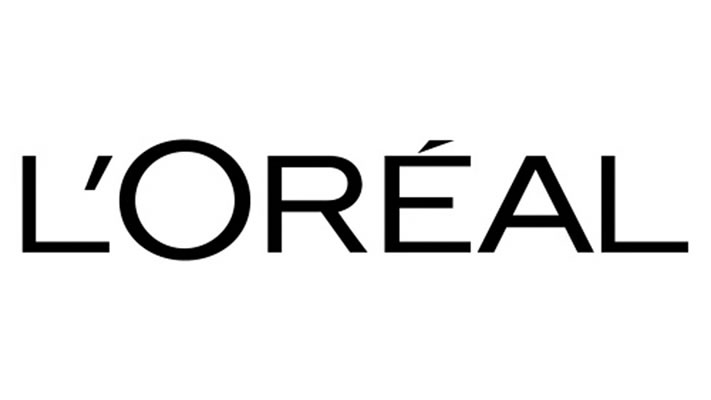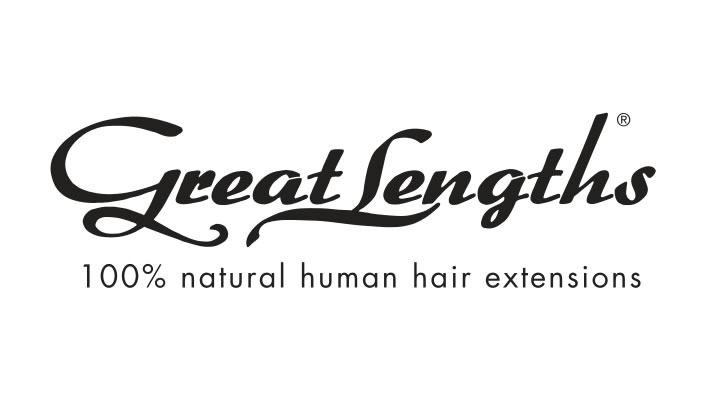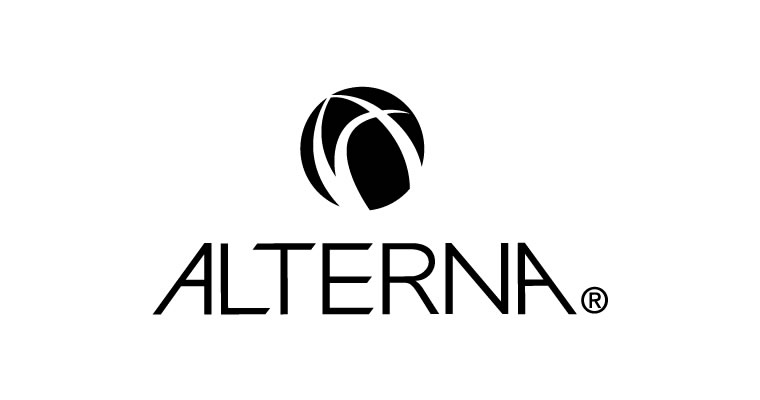 Weekdays
Monday | closed
Tuesday | 10am -20.00 pm
Wednesday | 9am-19.00pm
Thursday | 10am-20.00pm
Friday | 9am-19.00pm
Weekends
Saturday | 9am-17.00 pm
Sunday | Closed

Mail
melisabetemarques@hotmail.co.uk
Address
16 Alma Vale Rd, Clifton, Bristol, BS8 2HY