Volume
If you thought hair extensions were just for length, think again. No longer just an A-list style secret, Great Lengths can be applied to add thickness and colour to your natural hair, giving you the voluminous locks and depth you've always dreamed of.
Length
Our prestigious Great Lengths Extensions are made of 100% human hair with keratin bonds attached.
We use Remi hair.
We only work with ethically sourced and traceable human hair.
The double drawn extensions add more volume and length to your hair.
90 colours to choose from and different textures,
Great Lengths are a worthy investment ,easy to maintain and care for and with the proper aftercare they provide no damage to your hair .
A free consultation is needed to access your hair previous to your appointment.
Colour
From beautiful blondes, rich reds and glossy brunettes; to pretty pastels and eye-catching jewel tones; the extensive Great Lengths colour range offers something for everyone.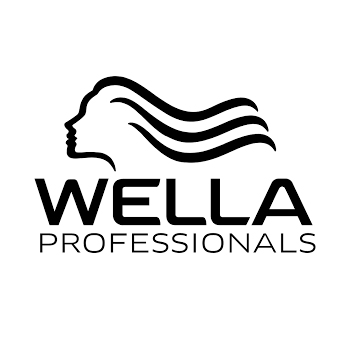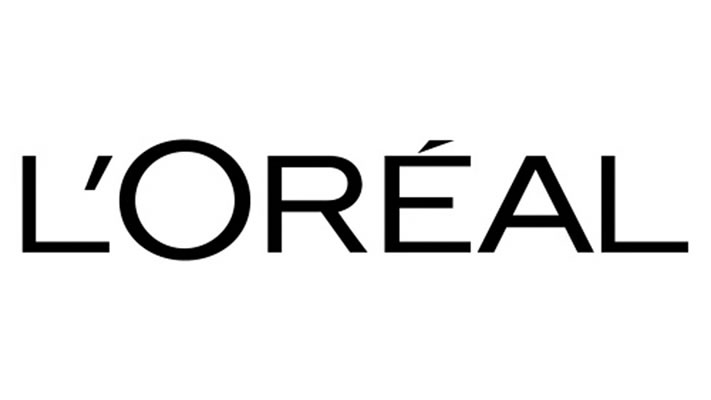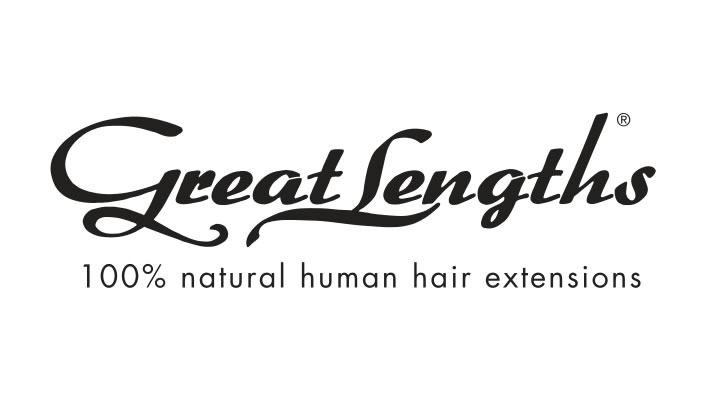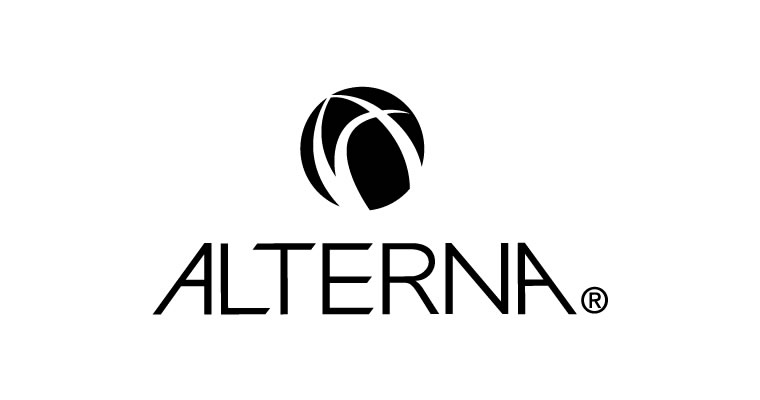 Weekdays
Monday | closed
Tuesday | 10am -20.00 pm
Wednesday | 9am-19.00pm
Thursday | 10am-20.00pm
Friday | 9am-19.00pm
Weekends
Saturday | 9am-17.00 pm
Sunday | Closed

Mail
melisabetemarques@hotmail.co.uk
Address
16 Alma Vale Rd, Clifton, Bristol, BS8 2HY